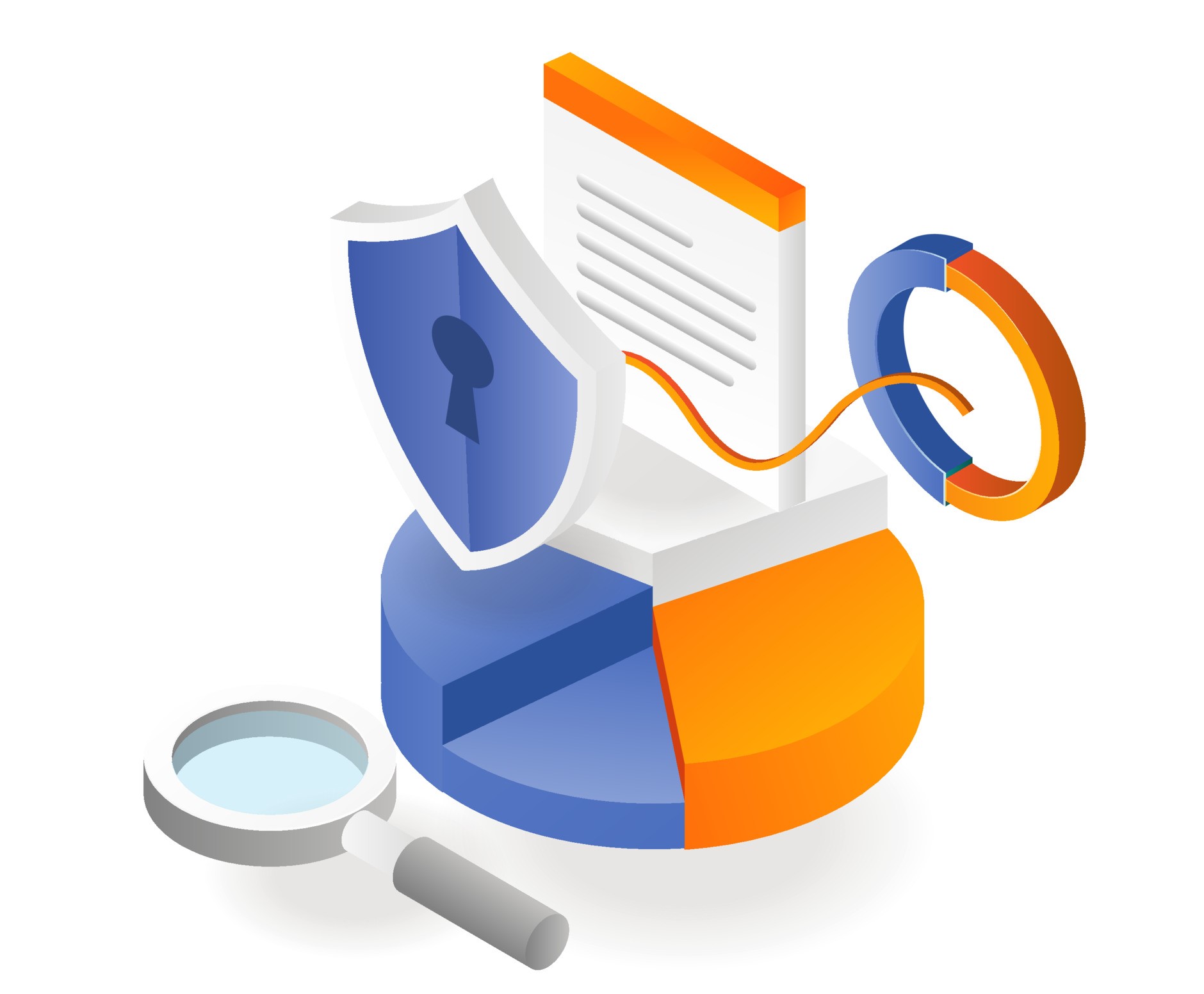 The CAS-IX Private Interconnect (PI) service helps two members establish a dedicated connection between each other. For members that exchange significant traffic volumes, PI makes sharing traffic faster and more cost-effective.
Using the CAS-IX PI service is as simple as setting aside a port on your router for the PI connection and telling CAS-IX which member you'd like to connect to.
Why use the CAS-IX PI service?
CAS-IX manages the process end to end so you don't have to negotiate technical or commercial terms with the data centre.

You can activate new PI connections using your available fibre pairs at no extra recurring charge and scale your service as needed.

Use your existing CAS-IX contract to get more services without additional invoices or admin.
Benefits of Private Interconnect

Get stable, reliable connectivity to key partners
Backed by our reliable infrastructure and expert technical team

Exchange traffic faster and at a lower cost
Reduced costs compared to conventional transit over the public internet